About Our Chief Deputy Director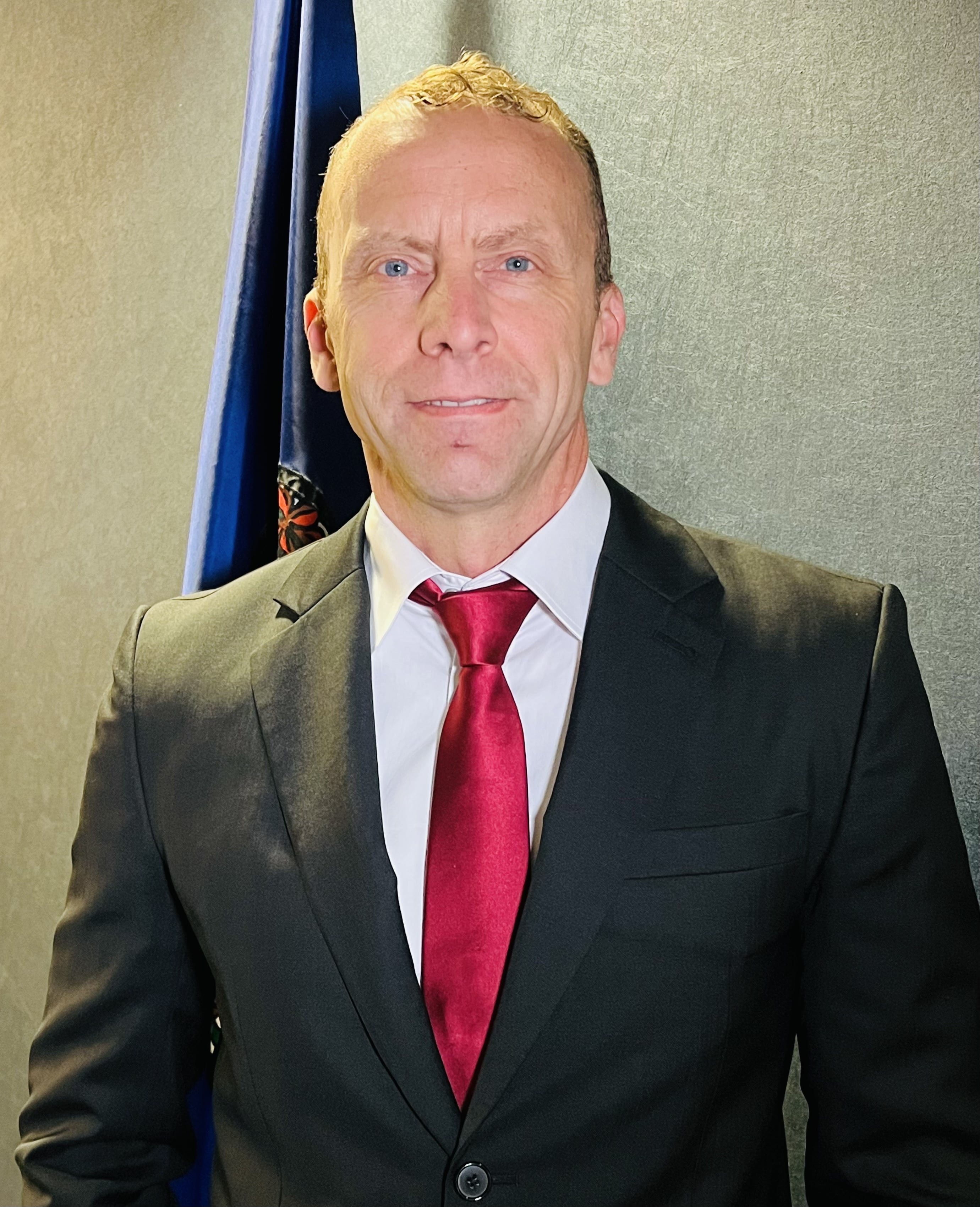 Brian Wolford assumed the role of Chief Deputy Director at the Virginia Department of Professional and  Occupational Regulation (DPOR) on October 27, 2023, following his appointment by Governor Glenn Youngkin.
Prior to his appointment, Brian served in the United States Army where he rose through the ranks from junior enlisted Soldier to commissioned officer, retiring as a full Colonel in August of 2023. He is excited to continue in a role of service and stewardship within the Commonwealth.  
Brian had the honor of leading troopers at every level from company through brigade level command and deployed to Iraq and Afghanistan several times, including three tours of duty with the 82nd Airborne Division. He has supported peacekeeping efforts in Egypt and Israel and has extensive experience in Natural Disaster and Pandemic response operations within the United States. He has been awarded three Legions of Merit and Two Bronze Stars. 
Over the last fifteen years, Brian has specialized in operational and strategic planning where he worked some of the most complex global issues across the Department of Defense (DoD) and the Army's critical modernization efforts. Most recently, he served as the Director of the Sustainment Concepts and Battle Testing Lab where he led a team focused on developing logistics solutions for the year 2040 time horizon.  
Brian has applied pioneering methods and critical thinking at every echelon to spur continuous and timely progress and has never hesitated to employ innovative and visionary approaches while seeking the most effective and efficient solutions possible—a methodology he will continue within DPOR. He holds Master's Degrees from the Louisiana State University and the National Defense University. He is a graduate of the DoD's premier year-long course for campaign planning and operational design and will soon begin doctorate work in Defense and Strategic studies.